To maintain your privacy and protect yourself against malware, here is a selection of the best free security apps for Android.
Best free security apps for Android
Bitdefender antivirus
Use Bitdefender (free version) to protect agains malware. It is extremely light and don't pumpup all the battery.
NortonLockLife app locker
Use NortonLockLife to request password access to your apps. This app is pretty useful to add an additional level of security to access sensitive apps. It works with fingerprints as well.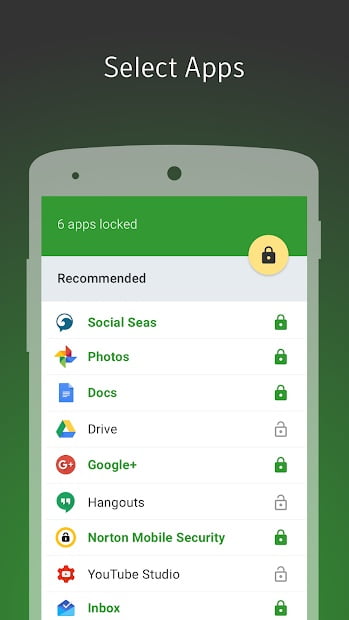 Bitwarden password vault
Use bitwaren to remember and store all your passords securely in one place. This is the best app, and permit sync.
Authy 2FA code generator
Use Authy to freely generate TOTP 2FA codes to add additional level of security to access sensitive websites. It permits sync.
ProtonMail secure mail
Rather than gMail, use ProtonMail, who won't spy at you. All your emails are encrypted. The app is good app, but limited to 500MB… 🙁
Signal messaging
Use Signal to send encrypted messages or permit to make encrypted phone calls. The best app. And through away Whatsapp… !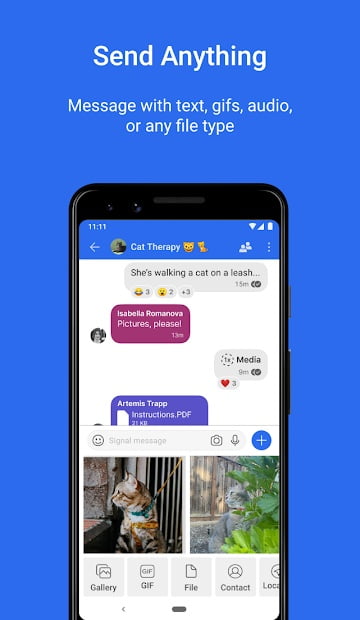 Firefox focus browser
Use Firefox focus to preserve your privacy filter all trackers, ads, etc… and keep everything to the strict necessary.
Network Analyzer
Network Analyzer is checking the devices connected to your home wifi, and make sure noone has penetrated it.
Network Analyzer: Best free security apps for Android
Quad9 secure DNS
Although this is not an app, Quad9 is very usedull. In DNS settings, define  dns.quad9.net as your DNS. This will automatically filter dangerous websites.
VPN for secure connexion
On public WiFi, always use a VPN. OpenVPN ensure nobody is listening to your traffic. See our article on setting an OpenVPN server on raspi.