Download and create free professional photo studio backgrounds and gray gradient backgrounds to showcase your photos or products.
Want to put your ID photos or products on the top of a grey gradient background studio wall ?
Free grey gradient background studio wall
Add a gradient background to your pictures
Download and us the free 4K 3840×2160 hight quality PNG background images below: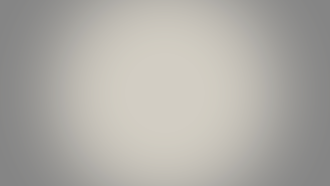 Generate your own grey gradient background with PhotoscapeX
The free images above are not exactly what you want… No problem. You can create your own gradient background studio wall in a minute with PhotoScape X (free app).
Step 1
In the editor, click New (in the center of the screen, or in the bottom right, or with a left click).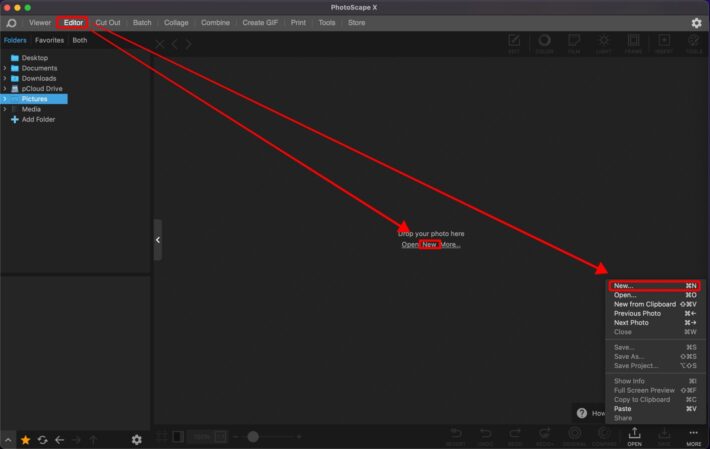 Step 2
Define the size of the picture
Click on the white background color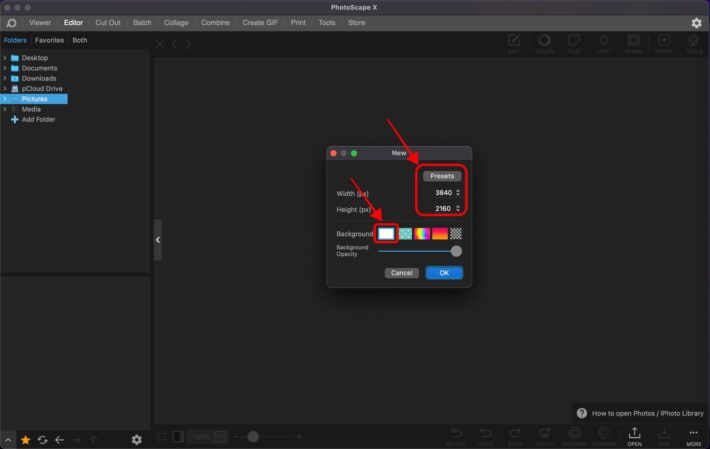 Step 3
Select a plain color (here, grey).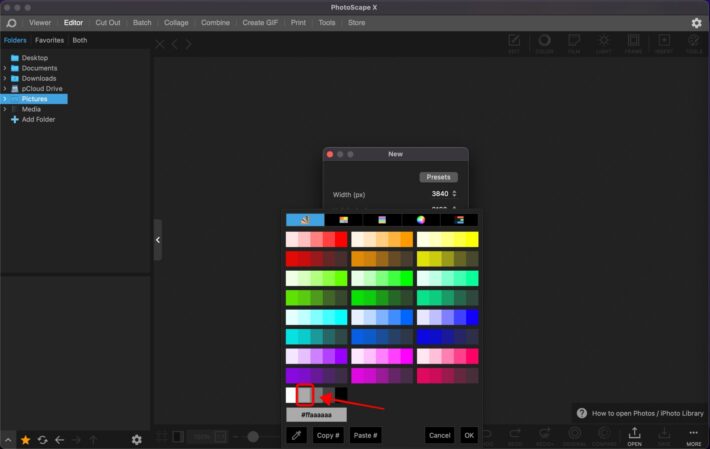 Step 4
Click the gradient action.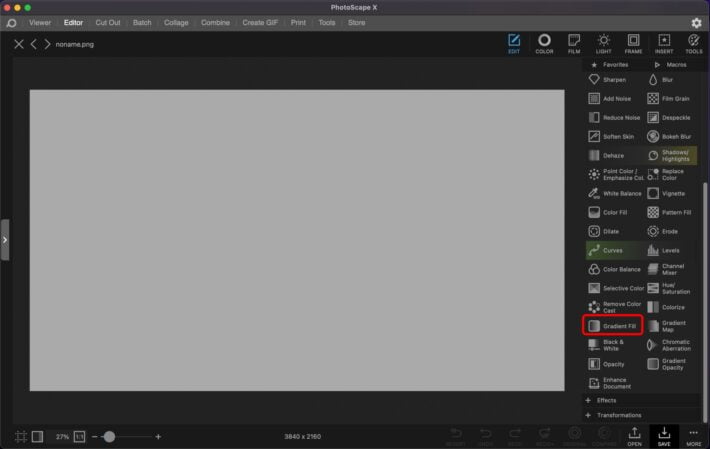 Step 5
Select the radial gradient
Click reverse
Play with the percentage